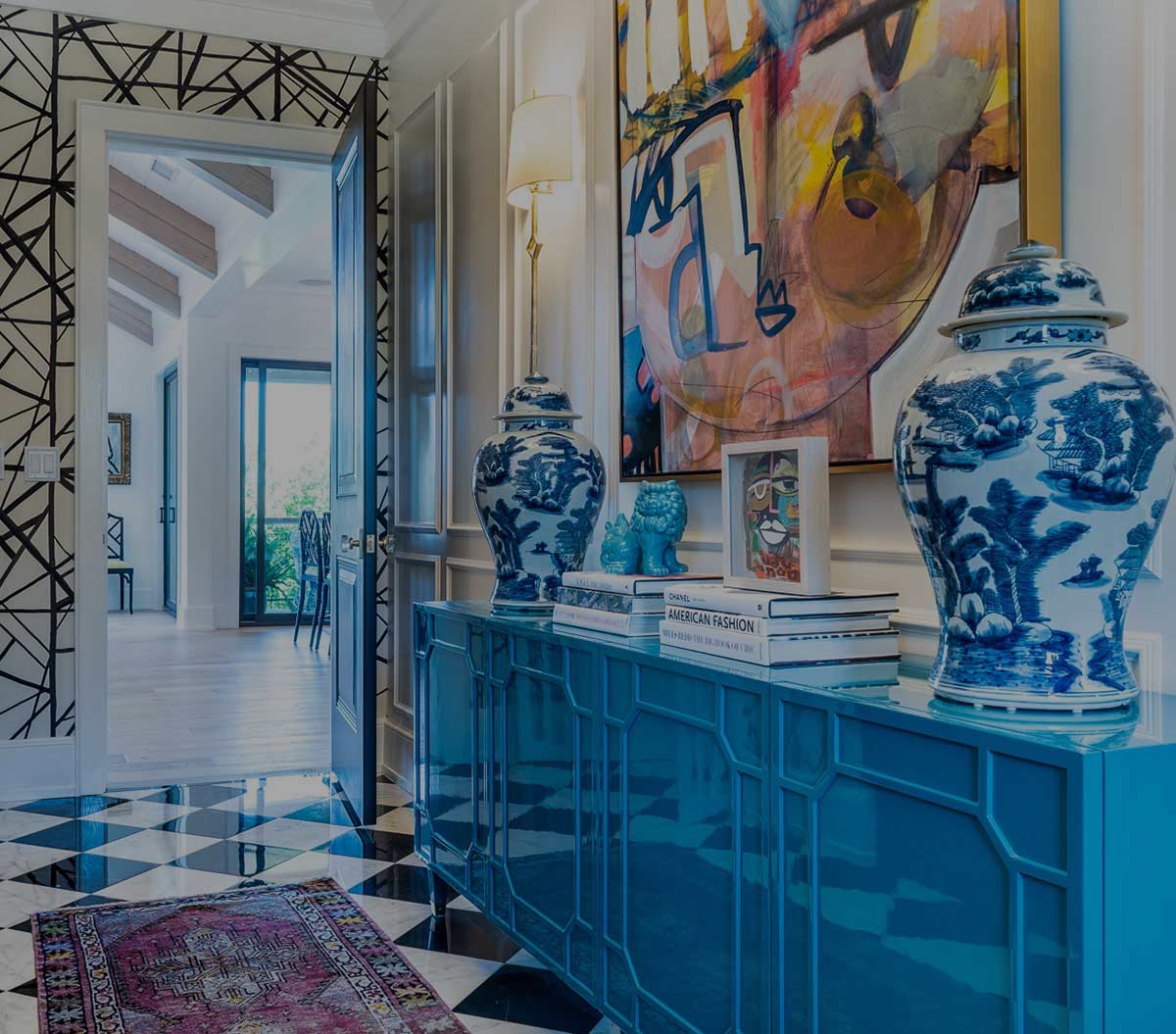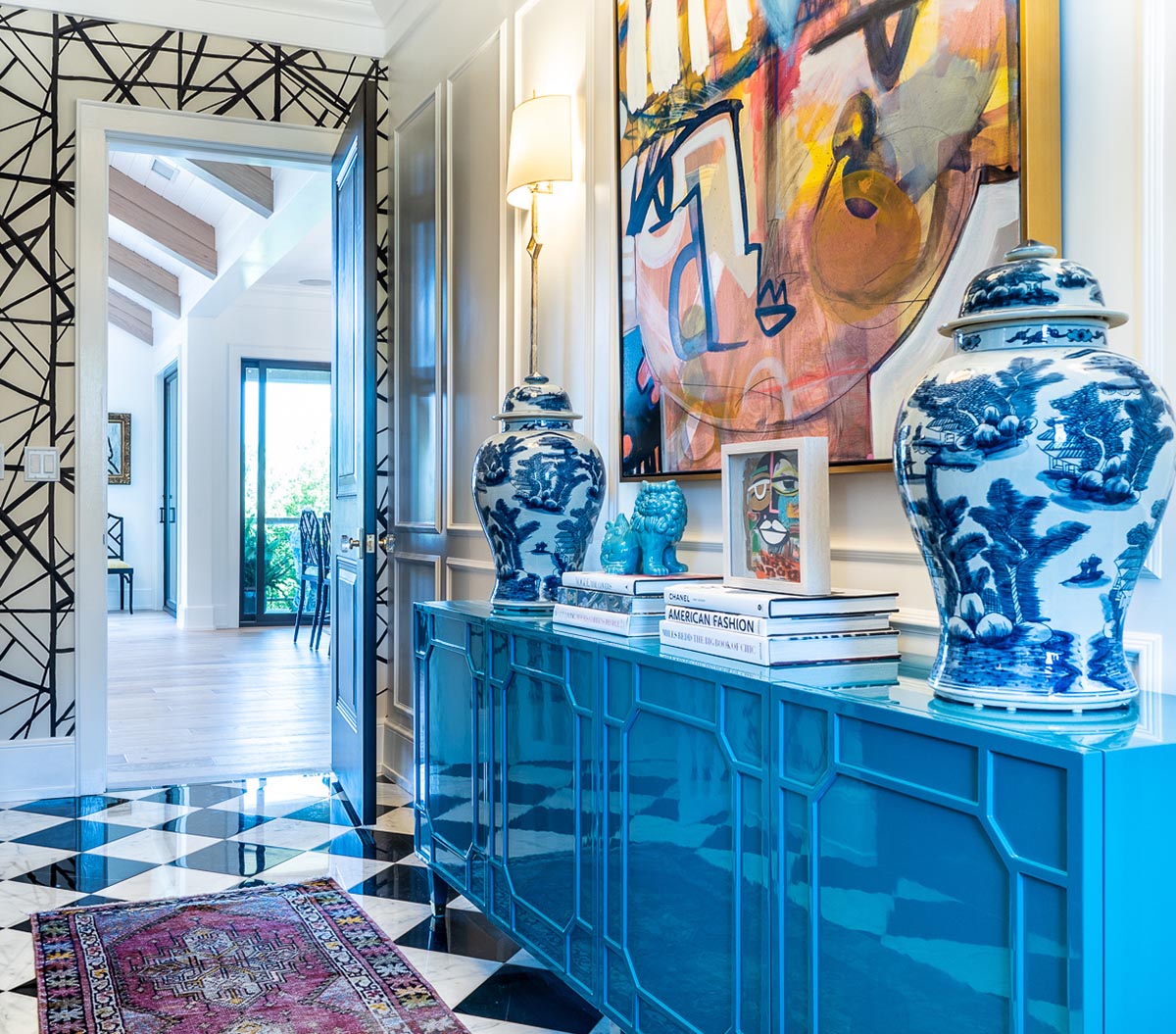 Modern
Design
Elegant
Innovative
Style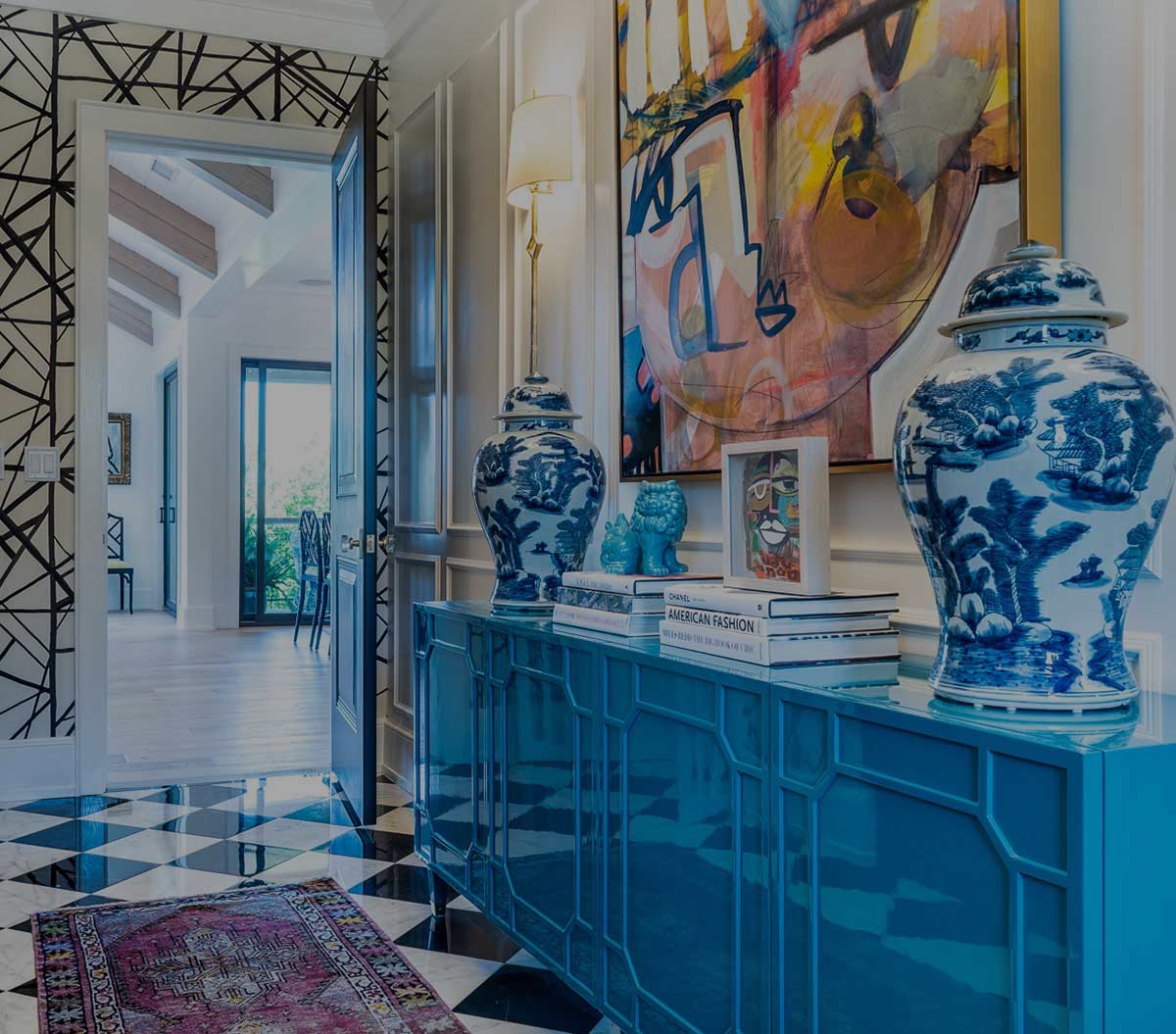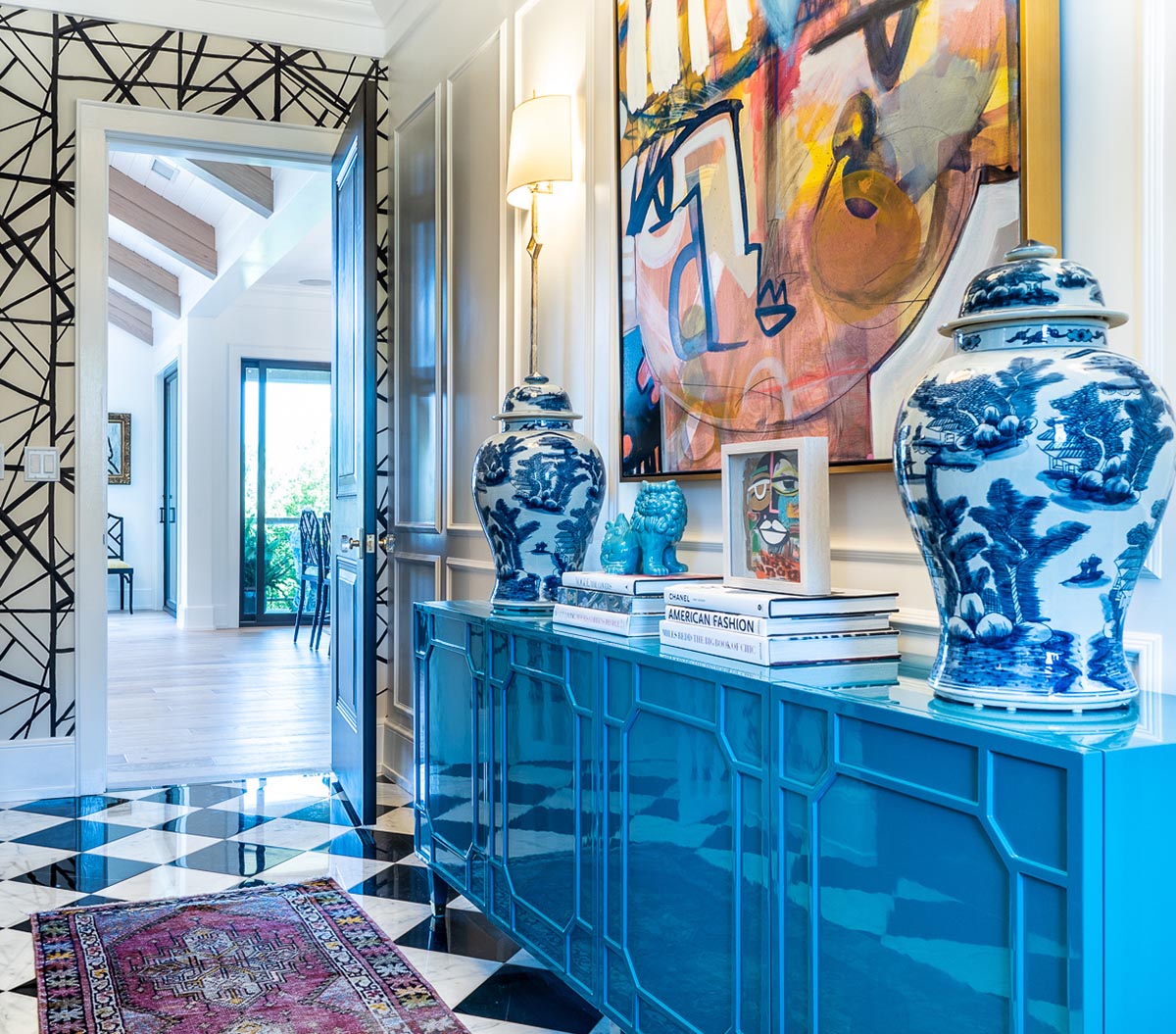 Modern
Design
Elegant
Innovative
Style
Below are some interior design portfolio categories that showcase Erin Anderson Interior Design. Click one to open up the design portfolio.
Interior Designer Crush: Erin Anderson of Erin Anderson Design
We're thrilled to feature Erin Anderson as our November "Interior Designer Crush" because, let us tell you, she is a superwoman! From teaching, to parenthood, to interior design and everything in between, Erin has an incredible work ethic, drive and entrepreneurial skills that have made Erin Anderson Design such a success. When we reached out to Erin to do this piece, she was in the …
Blowing Rock, NC Luxury Vacation Properties
In 2019, Erin Anderson Design began to put her spin on the vacation rental market in her hometown of Blowing Rock, NC. Blowing Rock is known for its charming Main Street, friendly locals, delicious restaurants, boutique shopping, winter snow skiing, and proximity to endless outdoor adventures along the Blue Ridge Parkway, Moses Cone Manor and Grandfather Mountain. Erin is proud to offer modern, stylish and gracious accommodations all located within walking distance of Main Street Blowing Rock.