One Room Challenge – Week 5
Week Five of the One Room Challenge is upon us and I gotta say we are in amazingly good shape. In fact, my fab photographer Lauren Byrd from Waterhouse Photography came this morning to take photos for next weeks big reveal!
Before I pat myself on the back too much for being so darn on time with the makeover, remember that we had no real major construction of any sort to complete so that helped. I did need a visit from my electrician to relocate some bathroom lighting and hang the chandelier since the ceiling was vaulted, the plumber changed out my fixtures and we got the carpet cleaned. But all and all we stuck to schedule and I had left next week open for wiggle room and turns out we don't even need it! Which is awesome because all my Mom peeps out there know the chaos that is the month of May- makes December look calm. End of school, dance recital, dance auditions, State testing stress, soccer tryouts and on and on and on….
I picked up the bedding from my favorite girls at Sew Bee It (located in Boone, NC) this week and that was really the last big missing piece. Here is a little sneaky sneak…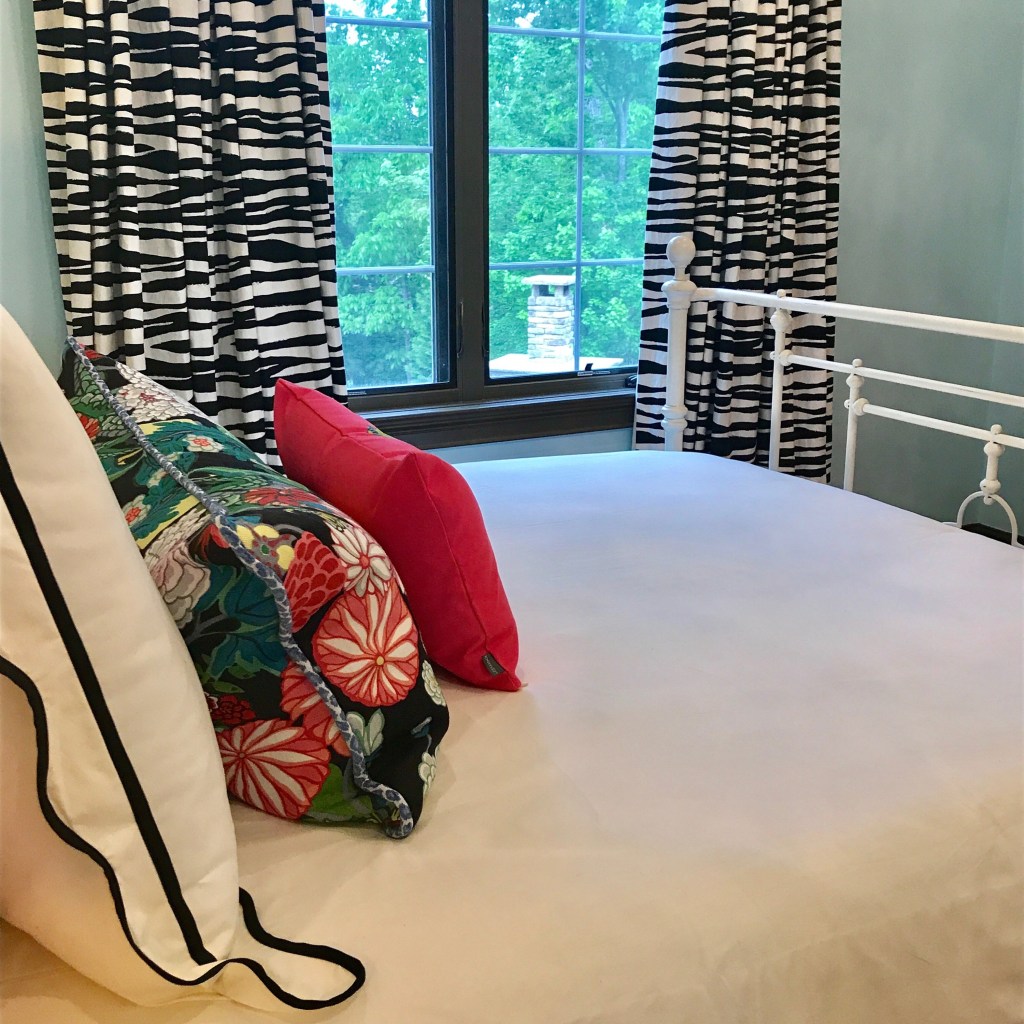 I spent the rest of the week putting on the frosting aka…. accessorizing and styling up her room!
Here a few previews….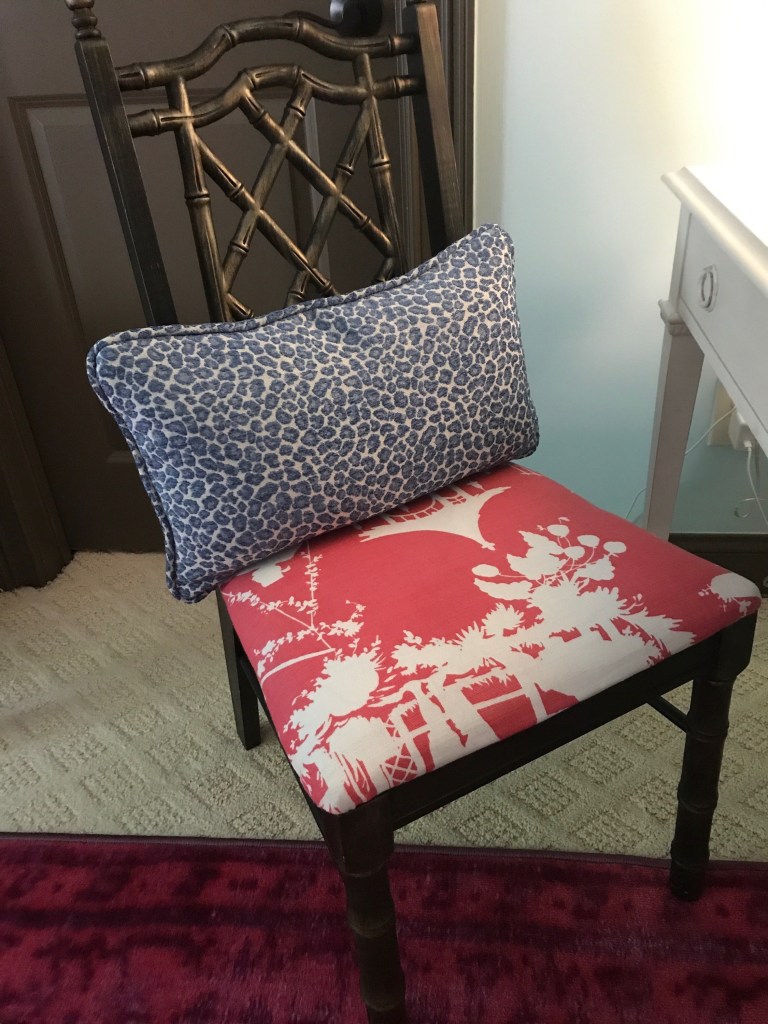 I also took this opportunity to reorganize her closet – it was a serious hot mess yall. She just has so. much. stuff. The way the closet was setup was just not really working for us and caused me so much anxiety, there just was not anywhere for it all to go! She needed spots for all the miscellaneous groups of things she needs on the regular. Tights, leotards, tennis clothes, socks, undies, dance tops, dance bottoms, swimsuits, cover-ups, long pjs, short pjs, school shirts, studio shirts…. you feeling me? And the shoes… so many shoes, so very disorganized. Don't judge the befores…
AFTER!!! Whoop! Whoop!
I removed about half of the wire coated shelving and just left it along one wall. I got that amazing shelf and baskets from Ikea ( and put it together all by myself might I add!) for all the "categories" of things that needed a home. I picked up some additional baskets and such at Marshalls and Target and add a memo board for photos, pins and other important junk. I used my handy label maker and slightly obsessively labeled all the baskets. This keeps it organized and makes it much easier for her to put her own laundry away- win, win!
Can't wait to show you the rest next week ( and I can't wait to see the pics from today!!)
XOXO! Have a great week!