One Room Challenge – Week 2
Hey, y'all! Its week two of the One Room Challenge and we are chugging along… last week I gave you a peek into the art by Hayley Mitchell that served as our inspiration. We finalized our fabric choices, placed our orders and firmed up our plans with my talented workroom ladies at Sew Bee It from Boone, NC.
As a reminder, here is our starting point.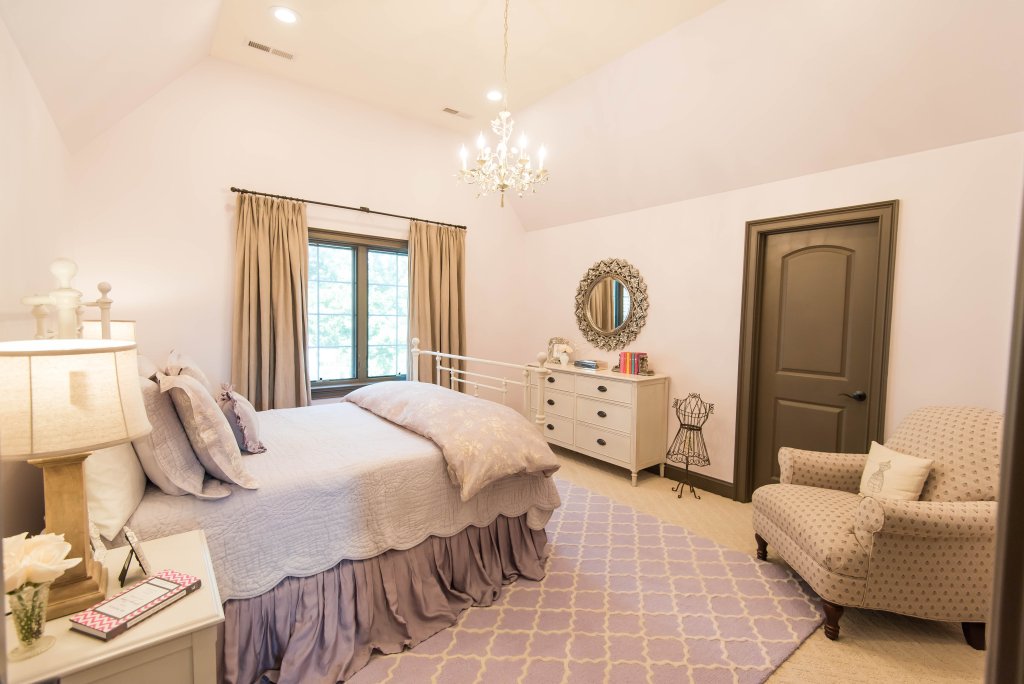 Here is the fabric plan of attack.
Bold Statement Fabric: Schumacher Chiang Man Dragon in Ebony
We will use this for an extra-long boudoir pillow across the bed and as a shower curtain in her bathroom refresh as well.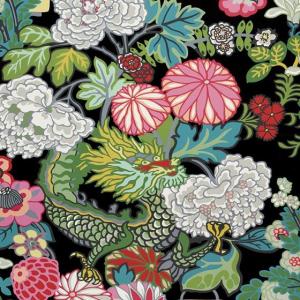 Window Panels: Kate Spade (Kravet) Mona Zebra
Because if you are my daughter you gotta have some animal print somewhere!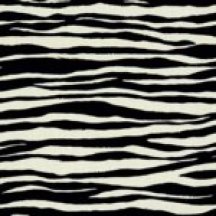 Accent Fabric 1: Thibaut South Sea
This will be our shams and the seat on the desk chair.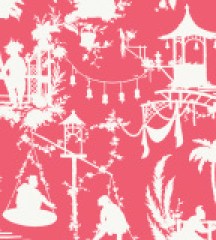 Accent Fabric 2: B.Berger Wild Side
This will be trim on the bed pillows and an accent pillow for her desk chair.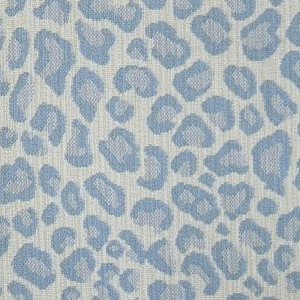 Accent Fabric 3: Schumacher Zanzibar Trellis in Canary
This will be her new custom bed skirt!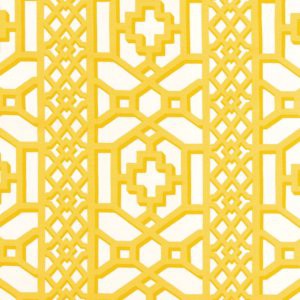 Beyond a desk for homework and shelves for her trophies her other main request was a gallery wall above her bed. Gallery walls are kinda my thing… so she comes by it honestly. I also take pride in surrounding my girls with quality art in our home and exposing them to diverse galleries and different artists when we travel so this was a perfect opportunity to help Annie create a gallery of her own that reflects her style and interests. So here is what we have collected so far, along with a few little knick knacks to add some interest and dimension. Not exactly sure how it is all going to shake out or where everything is going to go but figuring that out is the fun part!
Last week we shared the Hayley Mitchell print she picked out as the inspiration for her big girl room makeover. Find it here from Furbish Studio.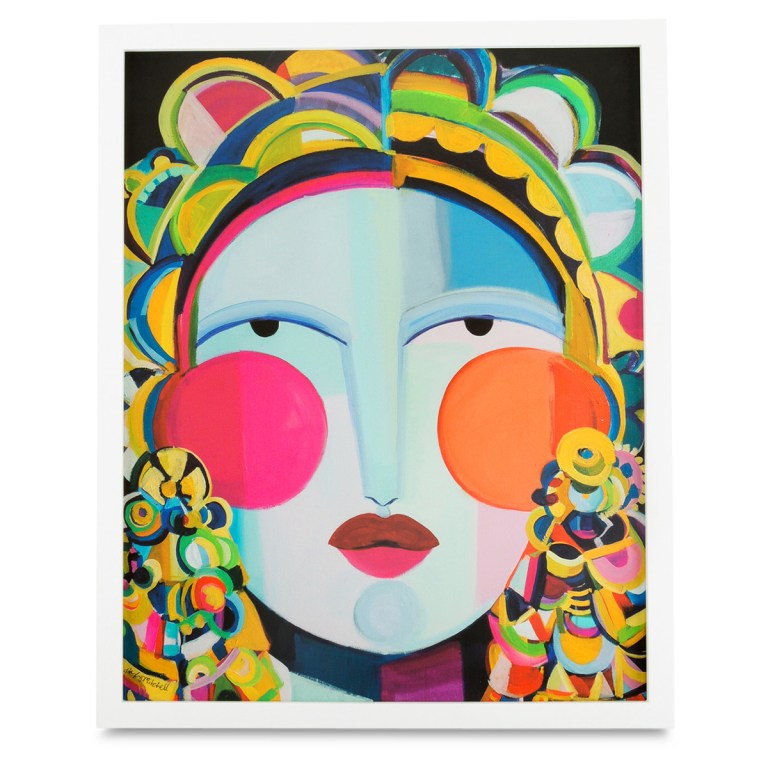 Next I found this A-dorable original by Elaine Burge. I had the pleasure to meet Elaine at The Southern C Summit back in February and I just loved her. Both being small town girls with big style and big mouths, we clicked immediately and shared lots of laughs and fun over the weekend. I knew I had to add some of her fabulousness to our house and "Boots with the Spur" was the perfect next piece for Annie's room. I also snagged another original for the twins room, which is also getting a little refresh too… stay tuned for more on that as it develops! You can see more of her work at the Gregg Irby Gallery.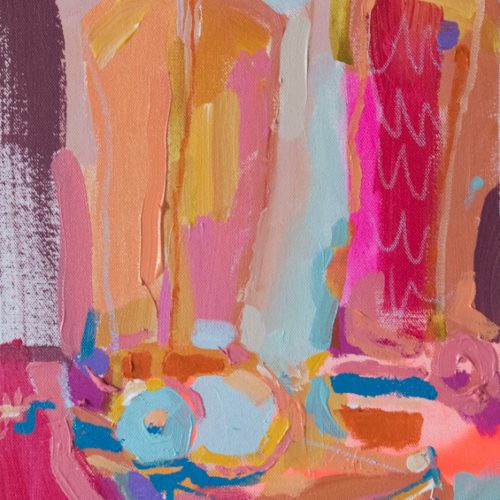 Also at the Southern C Summit, I got to meet Gray Malin and definitely left a little smitten! His presentation and "story" was defiantly one of my highlights of the weekend. I was showing Annie his amazing photos when I got home and she was immediately taken with the bright pink beach prints. Find it here!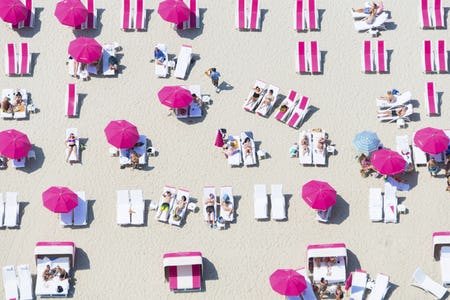 Leslie Grainger has always been a favorite of mine and we already owned a couple of her works on paper so I knew "Lairgate" would be a perfect compliment to the room.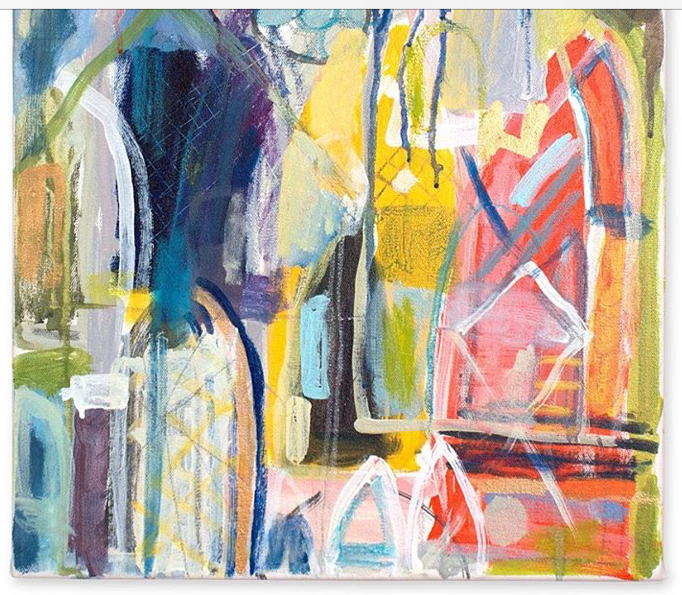 Anna Grace has been taking dance since the ripe old age of 2 and has been in the competitive company of her studio for four years. She loves everything about it so I knew we had to work in some art that reflected that passion. Just in the nick of time one of my favs, Kate Waddell released prints of her new Ballerina series and I snagged both that were available.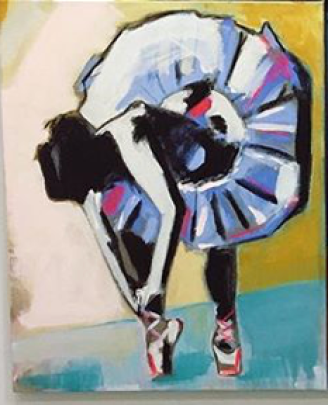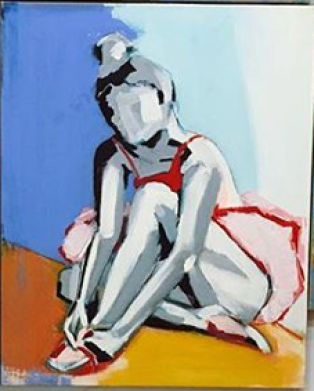 We will also work in this beautiful canvas "Passe" that  we already owned by a local Wilkesboro NC artist, Kevin Aita. He actually uses dancers from our studio as inspiration for his dancer series. He does amazing portraits also and it is definitely a goal to get one of my three ballerinas one day…. hint, hint Husband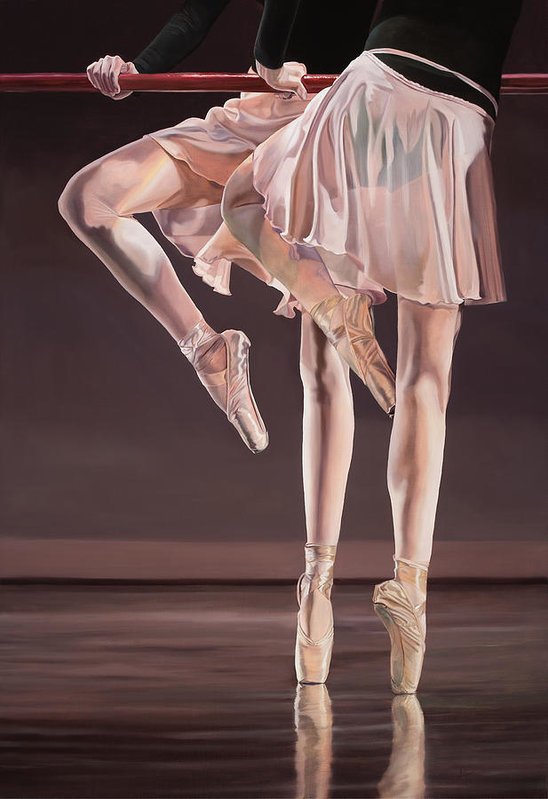 I also like to mix in some other funky little things on gallery walls for dimension and interest… I found these antiqued mirrors from Pottery Barn Teen on crazy sale (they are no longer available- sorry friends!)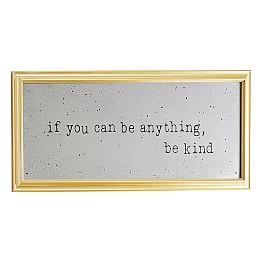 Annie is a southern girl through and through so of course there has to be a monogram somewhere in her room! We selected large letters in black from Ballard Design. My last favorite little nugget are these gold animal busts from Anthropology! The perfect mix of glamour and funk!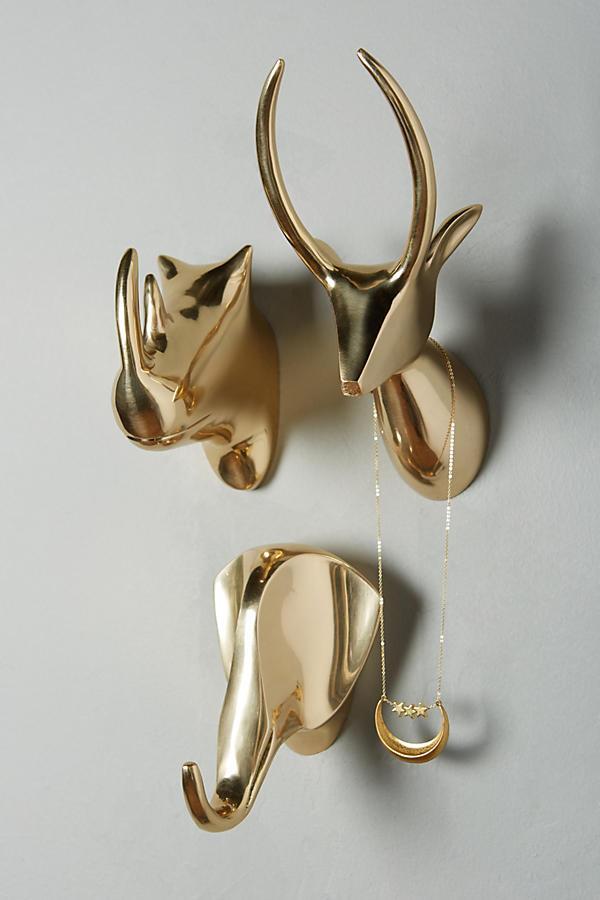 So now we have fabric under control and heading to the workroom and plenty of fabulous art for her walls. Next week we will tackle paint, clean out her closet and finalize our furniture and accessory selections!